PhilFoden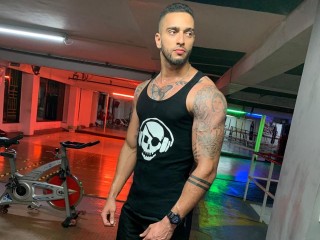 que me adores, que me miren, buenos culos, sexo en publico y palabaras sucias

DanteLeBlanc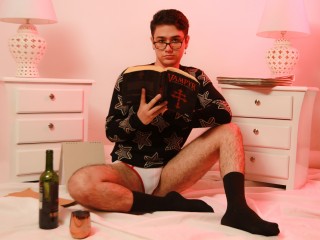 so far i have fulfilled several such as: sex in public places and men in suits, also sex in a p...

RoseHollywood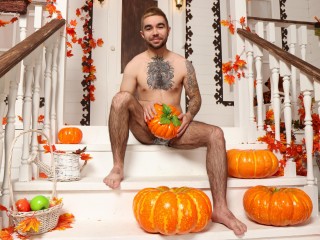 i like confident men who can keep up a conversation and have a sense of humor.

Titihot1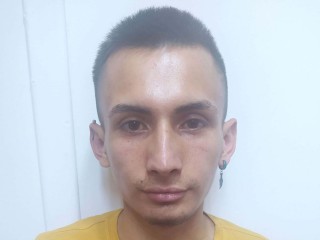 anal sex / kisses / ass licking / kisses on the feet / touched and everything else you can imag...

atorrantado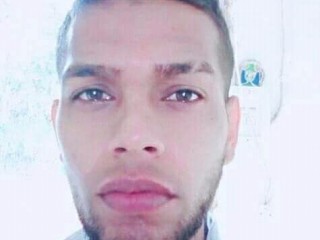 mature men, sweet words, sexy lips, latin, hairy, readers, asians, brown, white and brunette men.

HairyGayXxX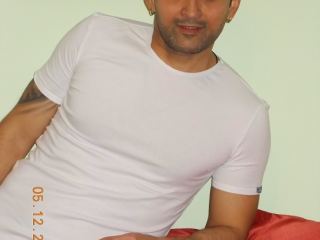 gay people.unselfish men who can make me want to satisfy them.

AdarikGrey1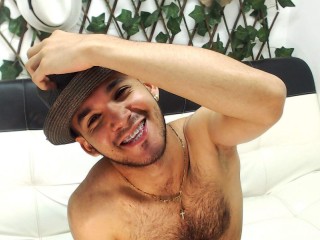 i love anal sex, master and slave, spank my ass, cum in your face!

RustyKing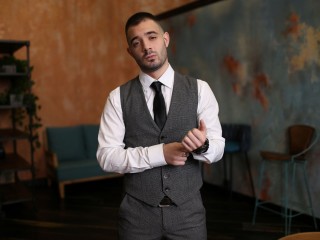 i trully like to dominate, but sometimes i can open my mind to switch. my true fantasy is to fi...

Tedstone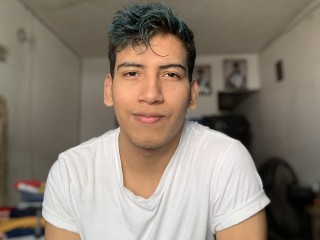 see you put very horny and see that you masturbate next to me

TOMMUSCLEHARD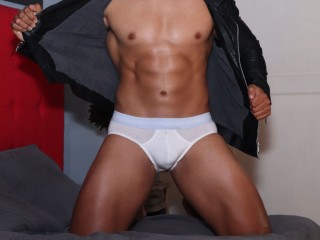 my show cock hard inside really cock latin hard

derekCarringtown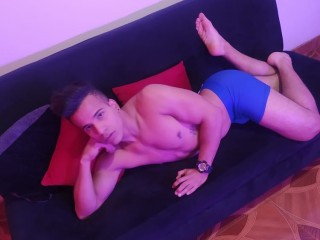 it excites me to see big cocks, to see how they fuck my ass and how it can get me pregnant i li...

CalebCarrera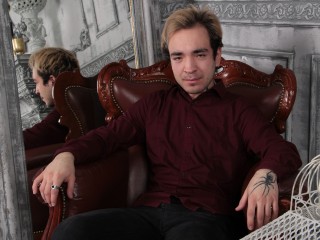 i'm really very turned on by big men, hairy like me... with tattoos! i like it when you smoke! ...

Love_dick18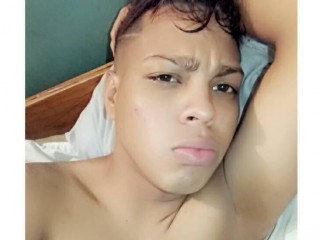 i am very excited by moans and long and passionate moments anywhere in the house

Apollo_Miller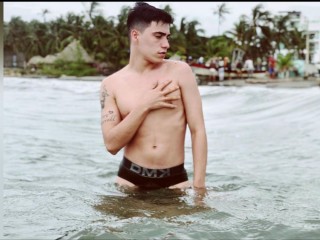 i like role-playing and romanticism but i am open to experiencing new things every day that pas...

Danadar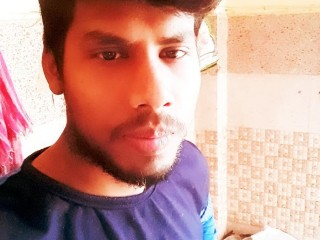 when i talk to some beautiful girls. i see her two beautiful red lips and i get hot in the shap...

GuesssWho24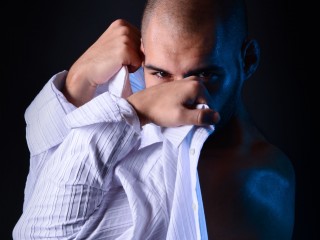 the people who really enjoy the life , who wanna party , who wanna discover their own limits , ...

HairyAsianGuy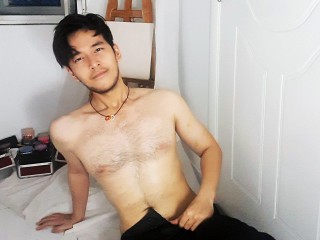 i love compliment. specially what you like about me or what you want me to do

Aremeu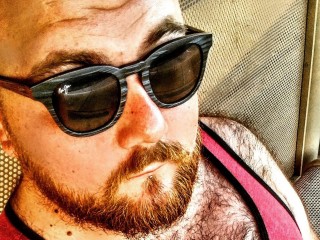 confident men who know how to give a brat like me what-for. men who respect my boundaries. but ...

AnacondaExpress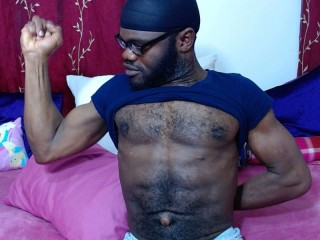 i enjoy much of playing with my body i like the long sessions of sex and always i am willing to...

EilHarper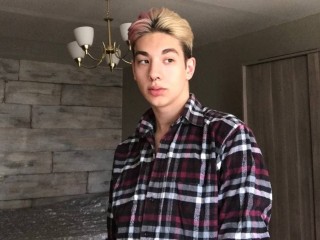 through perfectly staged role-play, your inner nature -- that submissive side of you -- will st...

leblack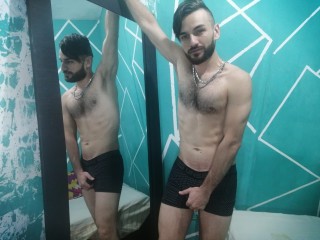 i like above all a good conversation an excellent chemistry to establish a good sexual and sent...

SweatyHairyPig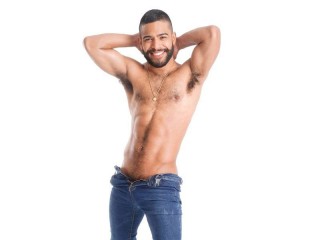 eating big asses is my passion, the feeling that eyes are on me takes me to the limit of my exc...

LiamConnery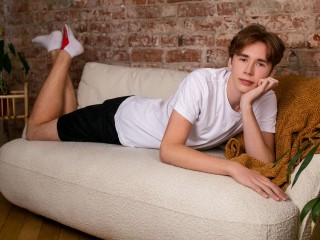 ask me about it. you will be surprised ;) i think my main expertise is to seduce and tease you.

ANGUSBAY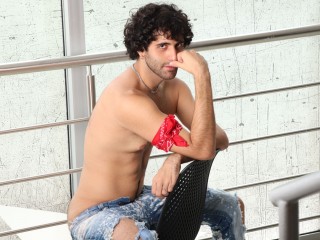 fantasizing is one of the best ways to increase our libido and enjoy our sexuality, but being m...

dorian_jones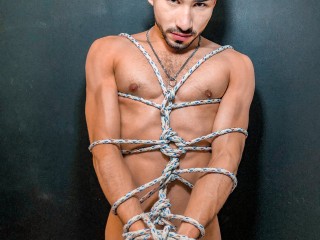 nipple clamps, butt plug... i really like my hairs, love to pull them, make them wet. im a tend...

Loverboy9inch
guys who need to serve a real superior dominant male. to have a purpose in their life take. sub...

anthonyvelludo26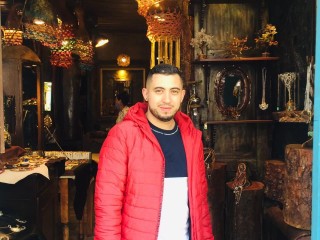 i am a guy who is passionate about glutes and good cocks, it excites me to fuck until we cum to...

BrexBrex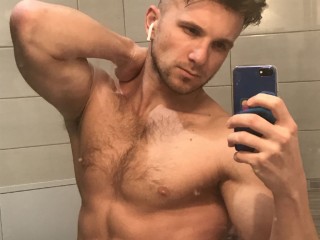 i like to be looked lusted. anything to do with sex. i dont like anal games, hard and crazy things.

SamirHazard
i like trios, fuck on the beach, cruising, play with tetillas, play with the ass and a great mi...

HairyCub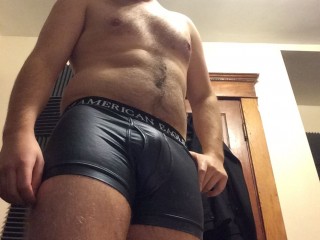 body hair, interesting toys, sucking cock, riding dildos, showing off underwear, sniffing under...

bearpig018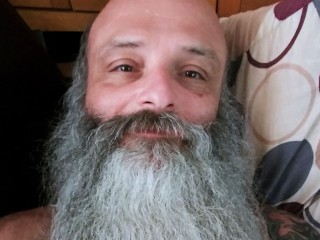 breeding raw, nasty hot verbal, confident tops, taking multiple loads

wildandsexy69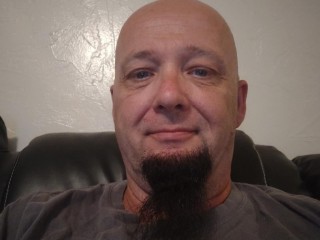 nice wet pussy are a very hard cock. like trying new things and haven lotes of fun.

AdHDzz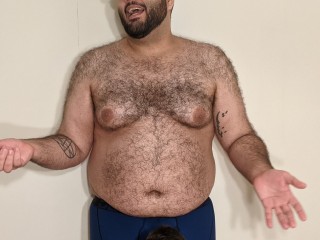 i love sexy underwear on men, i also enjoy hearing someone moan, a sexy smile goes a long way f...

LukeWalker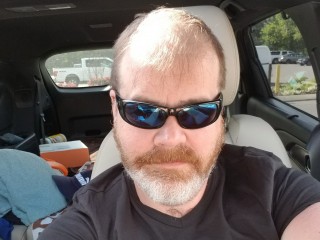 shirtless men are a huge turn on for me! i love to get back to nature in the woods hiking in th...

CrisjordanXX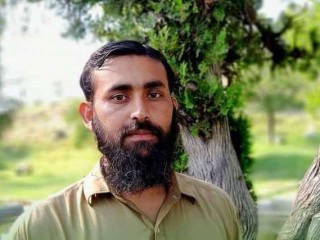 supporting loving and daily watching my show and share money

tom_gregory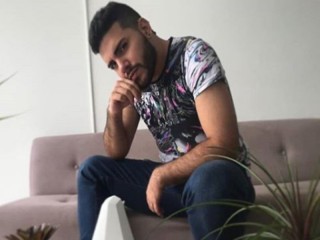 turn me on a horny guy ready for action and to make me do crazy things in my hot room

TonyTattoo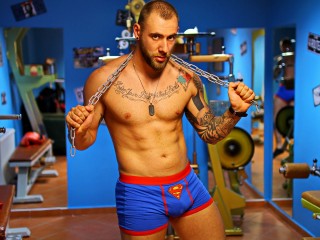 that sexy feeling when you give me detailed instructions on what to do to you.

Spha87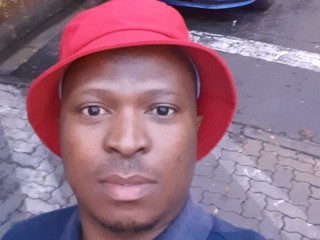 hairy guys turn me horny and i real love wanking i

TravisHoldenn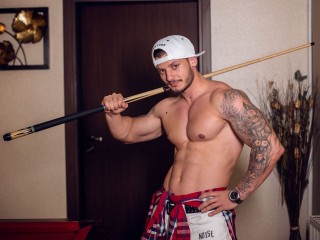 i feel excited about curious guys who spoil me and worship me in our session exclusive chat!

AttaBoyNeight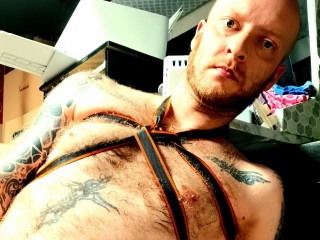 i'm very oral person. love anything masculine the taste smell and sight of a man gets my rock h...

JMaxxx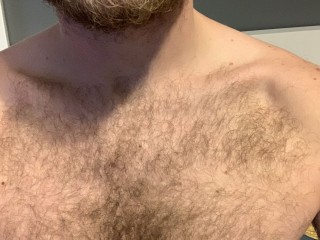 masculine men, hairy men, voyeurism, cruising, outdoors

JesusHernandez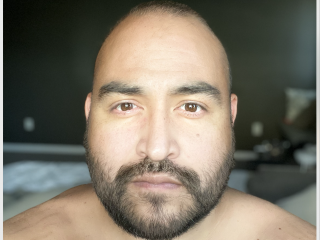 my turn ons include big arms, big butts, and big lips. i enjoy dirty talk and a playful nature.

HornyHotFarts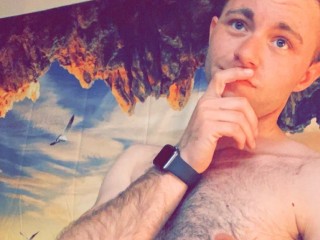 hole, wet, loud, noisy, creamy holes, big cock. i love uncut cock most

ArabianDC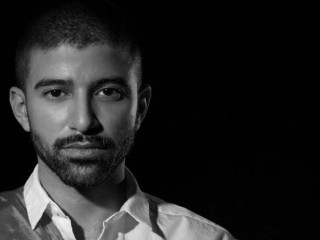 wit, mystery, language, passion, verbal play, and openness.

HoeBeauJo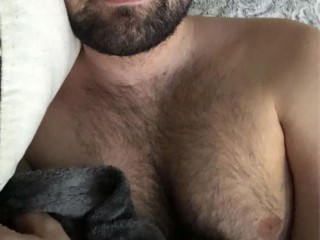 dominant men, men who know what they want and aren't afraid to ask for it. men who want to push...

Vikinglover49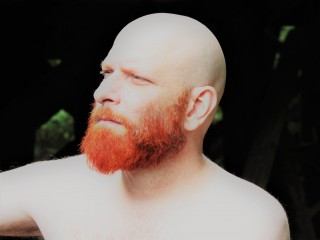 anal penetration leather, rough trade, group sex, facials, deep throating jockstraps and sexy m...

hairyman007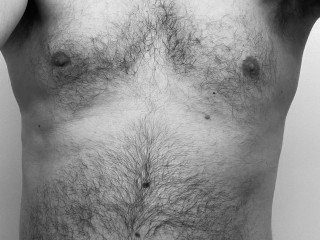 pretty faces, hairy guys, well build not to fat guys, nice fat cocks, ...

Chubbybunny115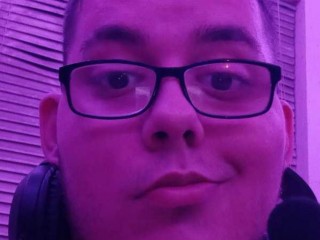 neck bitting, making out, playing with my nipples so yea

Imtheone1203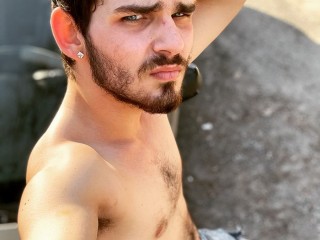 i love a confident man that knows how to take control in the room. smacking, choking, domination!

Gayboy_Fun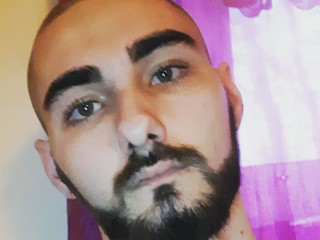 i like dirty talk, underwears, cut dicks, huge dicks and a man who know what he want

Leathermanethan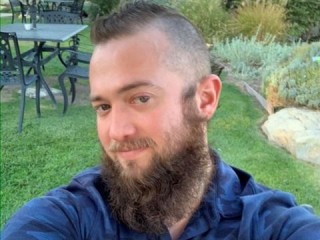 leather toys more leather chains did i mention leather

LucasPrescott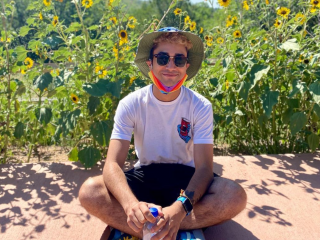 big cock, uniform, blm, jock, geek, twunks, otters

PiggyJonBo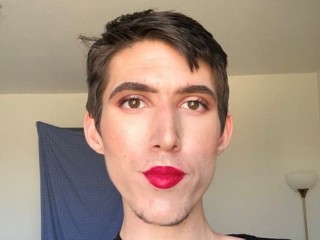 ass eating! rimming! dick sucking, jock straps and underwear!

SunnyindianMan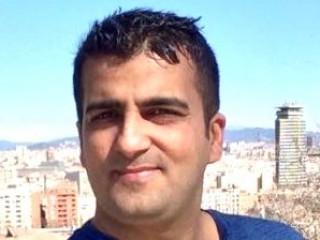 i love dirty talk, huge dicks, sexy chat, body play.

Gayboi1999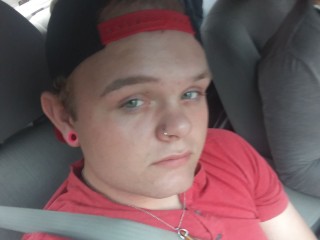 smart guys, muscular men, masculine men, affection

dantestiell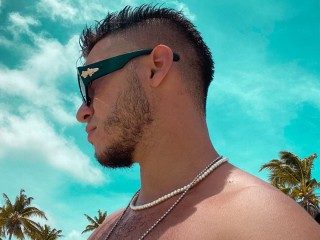 i love all experiencies in the live, i am new here ...

TommyFire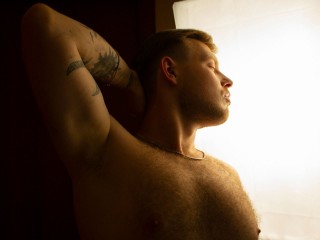 i like hairy chest, soles, footjob and cum swallowing

PoloStevens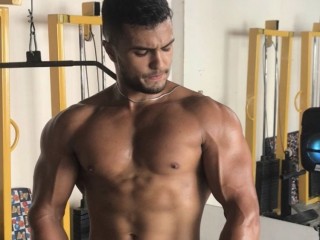 being worship, i like to dominate, that they tell me that i am their owner.

eduardolanza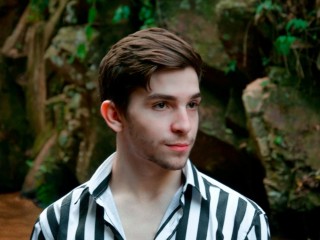 some things that turn me on: confident and determined men, be dominated, armpits, body hair, an...

RyanJones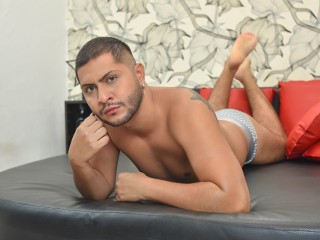 i warm up a senior man to be open and funny, but above all it is very hot in bed

ViktorRay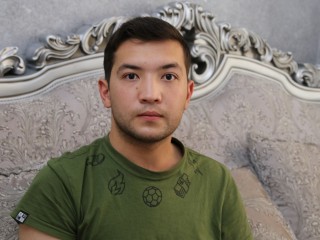 i really like to communicate with people. you can choose any one and i will be able to keep up ...

MisterDavy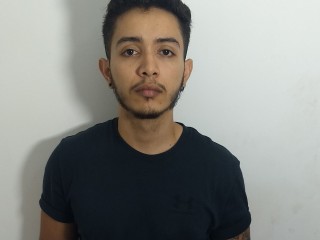 i am addicted to sex and full of fetishes, i am very hot and fun everything turns me on

DominicWhiite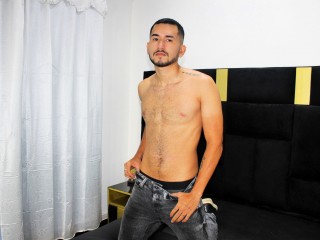 i love older men very open minded and naughty minds

ElvinGitelman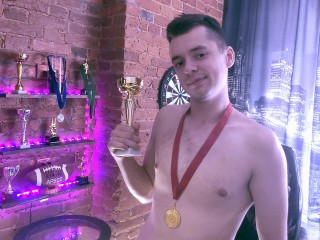 ask me about it. you will be surprised ;) i think my main expertise is to seduce and tease you.

AlessRose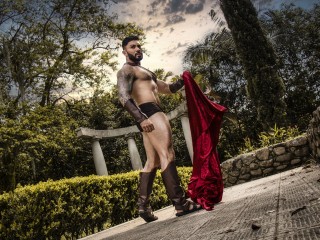 i love to be talked dirty and have an open mind to enjoy our whole body... i get off on fucking...

aboycams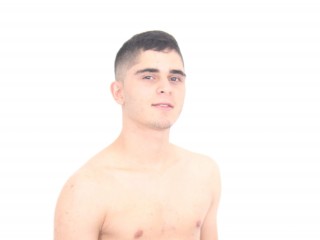 i like the vibrations with my love, so i like that i like many things like masturbating so let'...

Guyblackhot69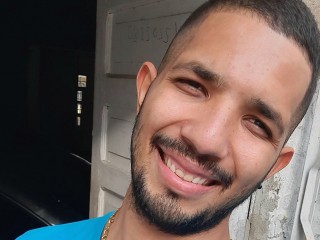 i like older people with a lot of experience, i enjoy sex they give me pleasure and excitement,...

PierrePike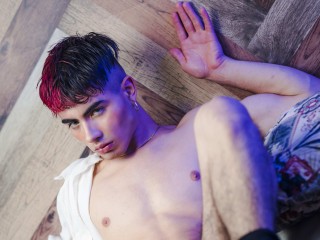 we should fuck. like right now, right here. hard, fast. pin me down, kiss me hard, look me in t...

AlejandroDumo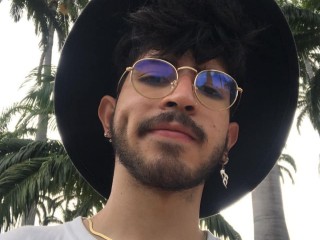 i like the attentive guys, who want to have fun, mature and who are kind, i do not like aggress...

Ramon_Keys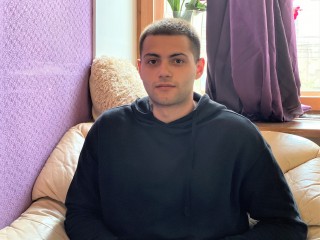 see u getting hard for me, tell me how would u touch and suck me, i get turned on by naughty th...

Varqink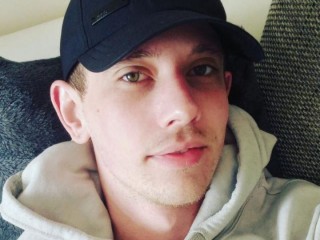 hairy armpits, wet body, hairy legs, 3d - white teeths xd

LGsus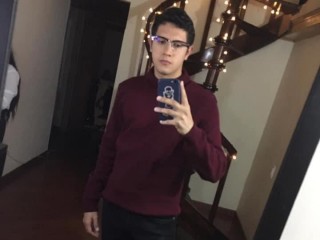 i like men who does not has sexual limits and knows how to open himself